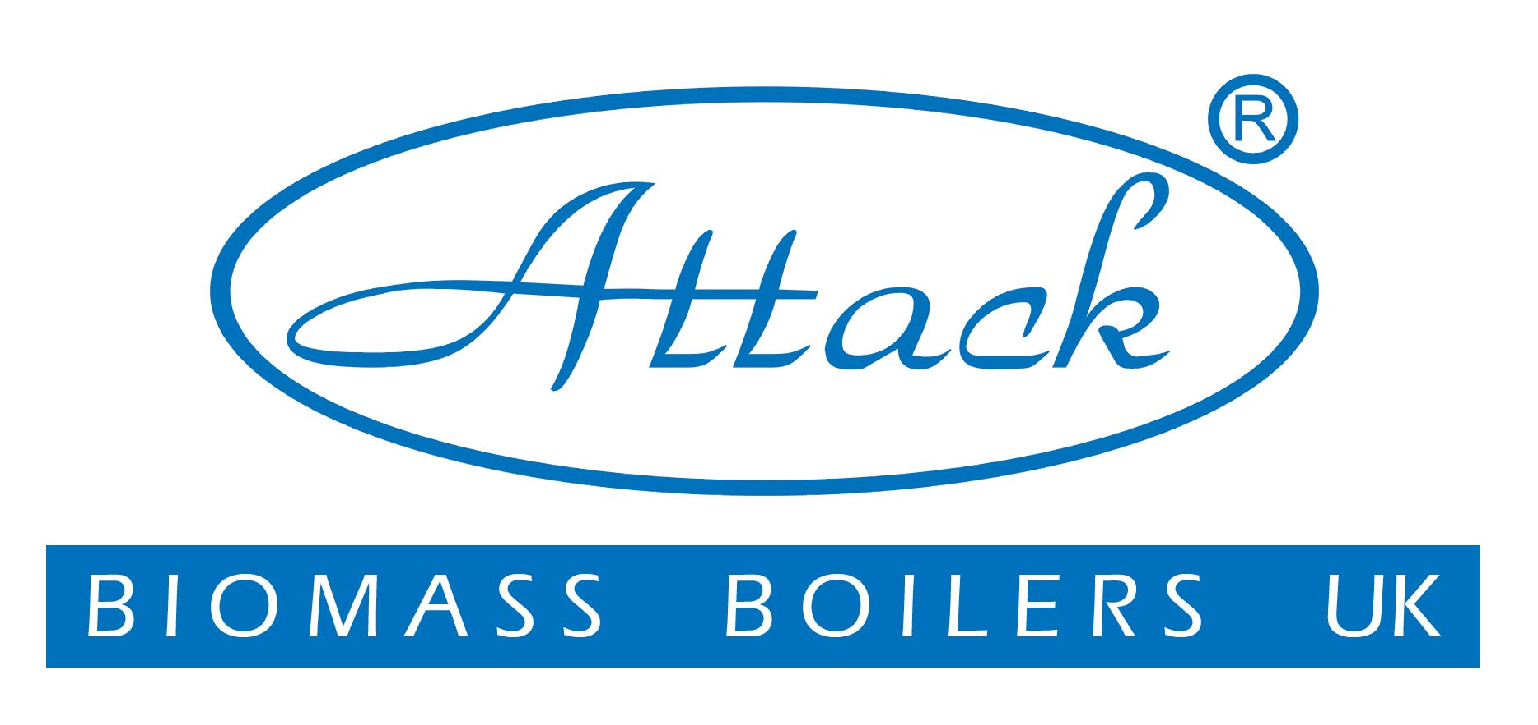 Attack Biomass Boilers
Attack began producing boilers in 1995 in Slovakia. Initially producing gas boilers, Attack soon moved into the Biomass boiler market due to the increased demand for renewable heating. Attack have a world wide market for their products, exporting to countries throughout the EU, Asia, Russia, USA and Canada. Attack have been IS09001 certified since 2003. Using state of the art manufacturing techniques, Attack have developed a reputation for high quality boilers at an affordable price. Attack continue to invest heavily in research & development, continually developing innovative designs, evident throughout the range of gasifying boilers. Attack Biomass UK specialise in solid fuel systems for the UK market, and have ensured that the Attack Biomass range of products are now Micro Generation Certification Scheme (MCS) accredited.
List By :
Product/s currently unavailable. Please search for alternatives.