Stainless Steel Buffer Cylinders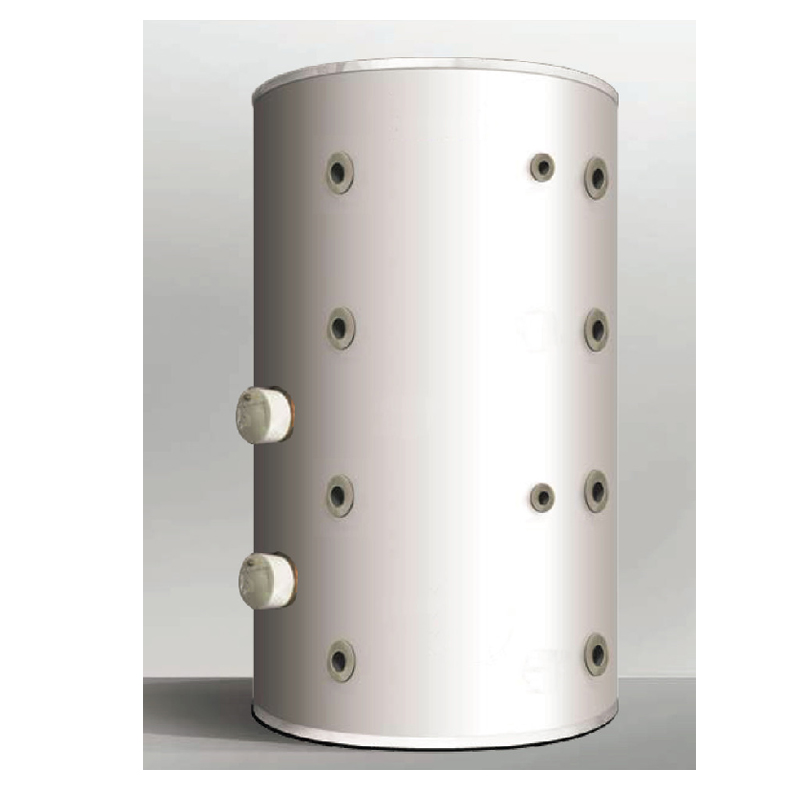 Stainless steel buffer cylinders in all capacities up to 500l with or without a solar coil Specifically designed for our MasterTherm heat pumps with probe pockets positioned in the optimum location. Supplied with 2 3kW immersion heaters which can be used as a bivalent backup if required.
Immersion Heater options
Incoloy immersions come as standard in all Cyclone Cylinders unless otherwise stated. Incoloy immersions are designed for low to medium use in a domestic application. If the water been stored is hard or the usage is high, we recommend Titanium Immersions. Please contact us for details.

Found items: 1
Found items: 1