RHI - Renewable Heat Incentive
The Renewable Heat Incentive (RHI) is a financial incentive scheme established by the government to increase the use of renewable heat across the UK and in turn reduce national carbon emissions.
There are two versions of the scheme - Domestic and Non-Domestic. Please see the sections below for details of each type of scheme.
---
The Domestic Scheme
As the name suggests, the domestic version of the scheme is intended for use by domestic customers, and includes system types and capacities which would be suited for home use.
Eligible Systems
The domestic RHI scheme allows four different types of heating systems, which are listed below. If you are unsure of the type of heating system most suitable for you and is covered by the scheme, please get in touch. Our friendly team are experts and will be able to advise which technology we feel will be most suitable for you.
Biomass only boilers, and biomass pellet stoves
Air source heat pumps (ASHP)
Ground source heat pumps (GSHP)
Flat plate and evacuated tube solar thermal panels
What Can Homeowners Earn?
RHI cash payments are paid out to the recipient every quarter for a total duration of 7 years, and in general are based on the Kilowatt hours (kWh) your system produces. The exact amount you receive depends on the type of system, the tariff - in some cases the amount of use the system receives.
Homeowners can use the government's RHI calcualtor for an estimate of what you'll earn below:
Earnings Calculator
For a full list of current tarrifs, please use the link below:
The Non-Domestic Scheme
Not only does the scheme exist to reduce carbon emissions in UK homes, but right across the UK throughout businesses, hospitals, schools and other organisations. As a general rule, if you fit into one of these categories, then the non-domestic RHI scheme is for you.
Eligible Systems
Eligible systems under the Non-domestic scheme differ slightly to that of the domestic scheme, essentially allowing a greater range and higher-capacity systems.
Solid Biomass
Biogas below 200kWth
Ground and Water Source Heat pumps
Geothermal
Solar collectors
Energy from Waste
Air to Water Heat Pumps
Biogas 200kWth and above
A CHP system which generates heat from either solid biomass, biogas or waste in combination with any other source of energy
What Can I Earn?
Like the domestic scheme, the amount you earn back is determined by several factors, including a tarrif which is based on per kWh use.
To view the tarriffs, please click below:
---
What Next?
It's essential for your RHI application and installation to be done correctly in order to maximise gains and minimise stress. If you are interested in taking advantage of the scheme, then please get in touch with us and our friendly team will guide you through the process and put you in touch with our installation partner in your area.
---
Already an owner of a system with metering?
Here you can find an easy guide on how to submit your periodical data.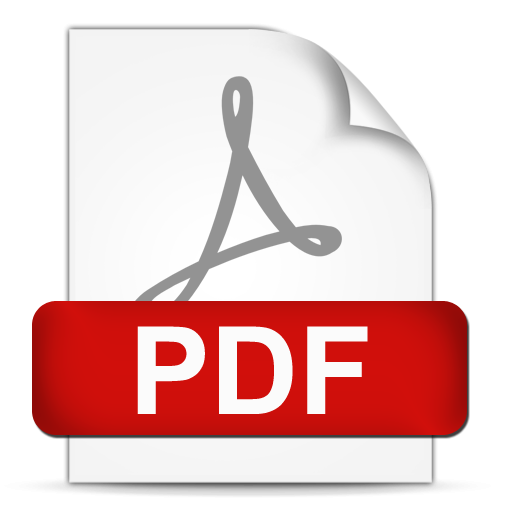 ---